Welcome To SteelCon, The North's Premier Hacker* Con!
July 3-5 2015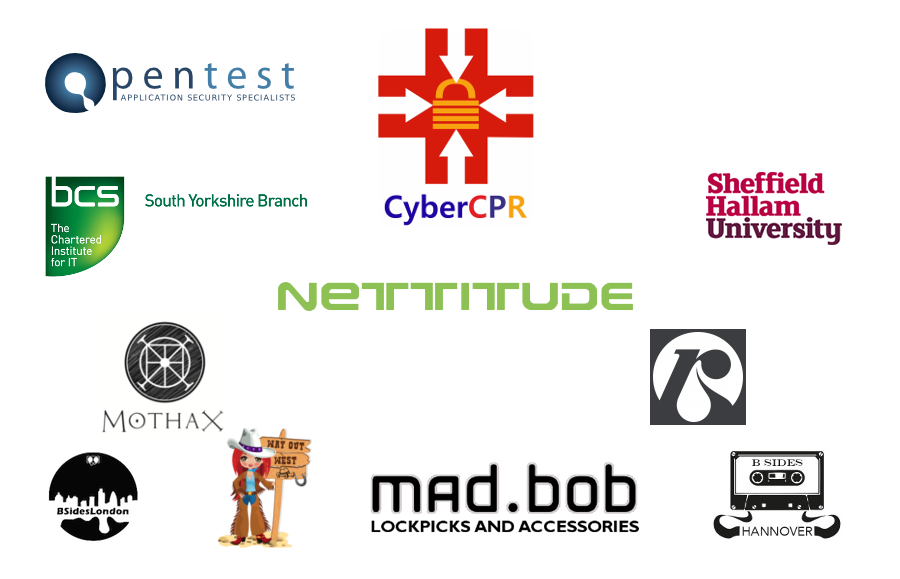 With a growing international interest in security events and hacker conferences, and the increasing focus on security in the media, SteelCon offers a unique opportunity for you to get involved and develop your hacking* skills.
After last years very successful event we will be back in 2015, bigger and better. Capacity will be doubled, there will be more activities and hopefully a lot more fun.
It doesn't matter what your background is, whether you're a security professional or penetration tester by trade or a hobbyist who's just picked up your first Raspberry Pi. This is a conference with something for everyone in a family friendly environment, with activities for big kids and little kids so come along and join in.
The Events Team
*hacker: n. someone with an interest in how things work, how things can be broken and how they can be fixed.