Welcome To SteelCon, The North's Premier Hacker* Con!
July 7-9 2017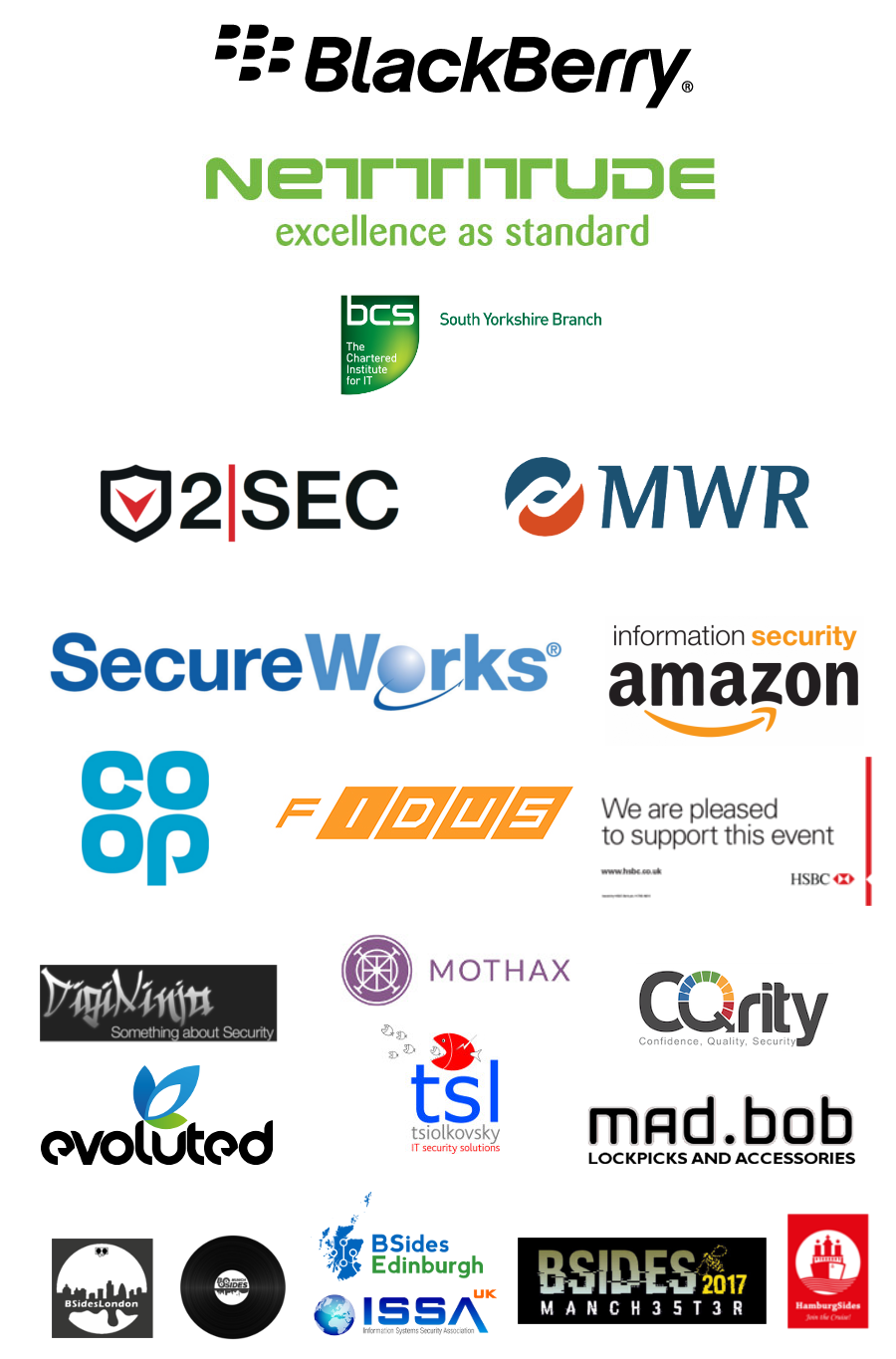 Back for our fourth year in 2017, we won't be getting any bigger but we will be trying to get better. With nearly 50 tickets sold before we had announced a venue, date or any type of content, we expect this to be another sell out year so keep your eyes on social media if you want to guarantee your place. The main ticket sales will be around May but expect the occasional surprise releases throughout the year. Call for training and talks will also be in May, we will make lots of noise about it so it will be hard to miss.
The Events Team
*hacker: n. someone with an interest in how things work, how things can be broken and how they can be fixed.