Welcome To SteelCon, The North's Premier Hacker* Con!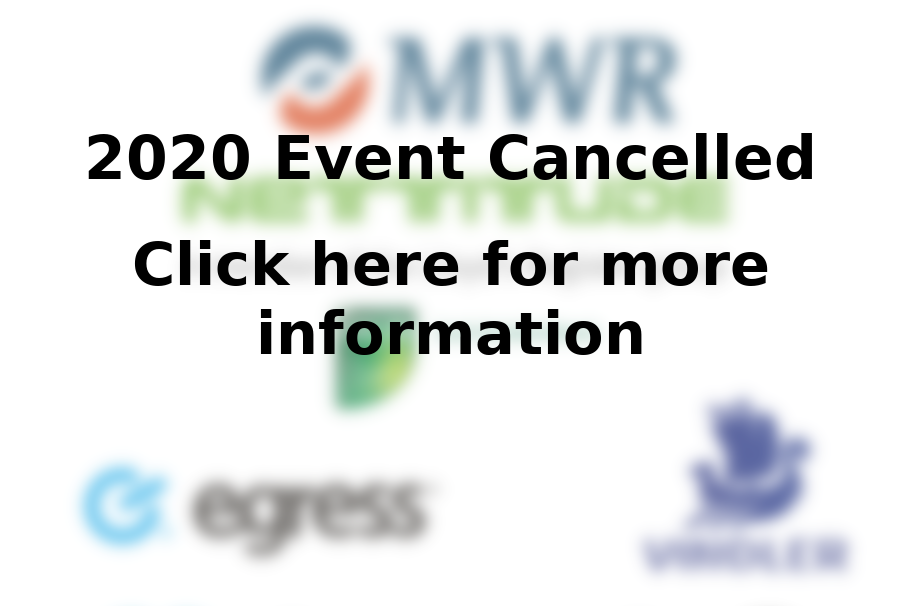 Dates for 2020:
July 7-9 – Paid training, exact dates depend on individual classes

July 10 – Free workshops and pub meet up

July 11 – The main event, talks, labs, food, party

July 12 – Laser Quest and pizza
Last year we sold out the main batch of tickets in around 4 minutes we expect this to be another sell out year so keep your eyes on social media if you want to guarantee your place. The main ticket sales will open on Friday May 3rd but expect the occasional surprise releases throughout the year.
The Call For Papers and Call For Training will both open around the start of March and will go on for a month.
The main ticket drop will happen around the end of April.
With deep regret, we have made the hard decision to cancel this year's event. This post gives some details on this decision.
The Events Team
*hacker: n. someone with an interest in how things work, how things can be broken and how they can be fixed.